Twenty Years!
Over 20 years ago, Ayala's team visited my Urban Effects store in President Avenue, BF Homes. They extended an invitation for us to open a space in their new Home Zone in Glorietta. It was a big step for me to open, but I was very excited. What turned out was the opening of KISH. It was December 14, 2020, when the 45. 26 sqm retail space opened to the public.

It has been 20 years since that day. Our journey was not smooth, but we have survived and have made a dent in the design and retail landscape. We have expanded to Interior Design consulting and furniture design. We reached 20 years when I thought the closure four years ago will be the brand's slow demise.
I was looking forward to celebrating this milestone with a big party to thank everyone. But the current situation made it impossible.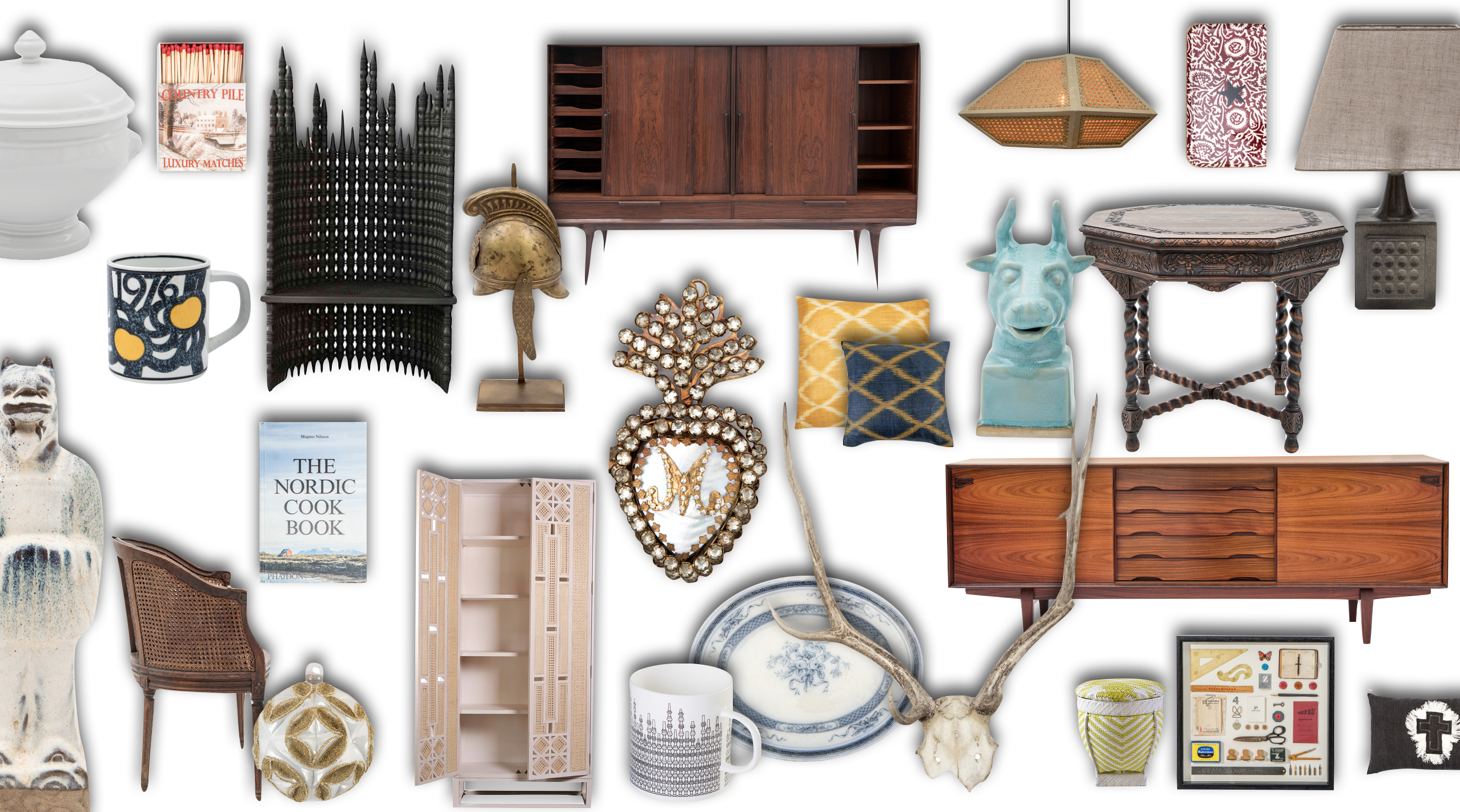 To celebrate our 20th year, we are giving a 20% discount on everything.
When you buy online, all you have to do is use the coupon code ITOKISH20 when you check out to automatically get a 20% discount. It will only run for three days. You can shop online or set an appointment for a visit from December 12-14, 2020 only.

Thank you to everyone. We are looking forward to our next 20 years to inspire homemakers. Cheers!