Heirloom pieces inspired by our traditions
We respect the design vocabulary of Filipino artisans and craftsmen. They possess mastery over indigenous materials, shaping these with know-how passed on through the centuries. At ITO KISH Design, we painstakingly rebuilt an inventory of traditional motifs and design elements. Working with our master craftsmen, we select from these to create pieces for the modern home.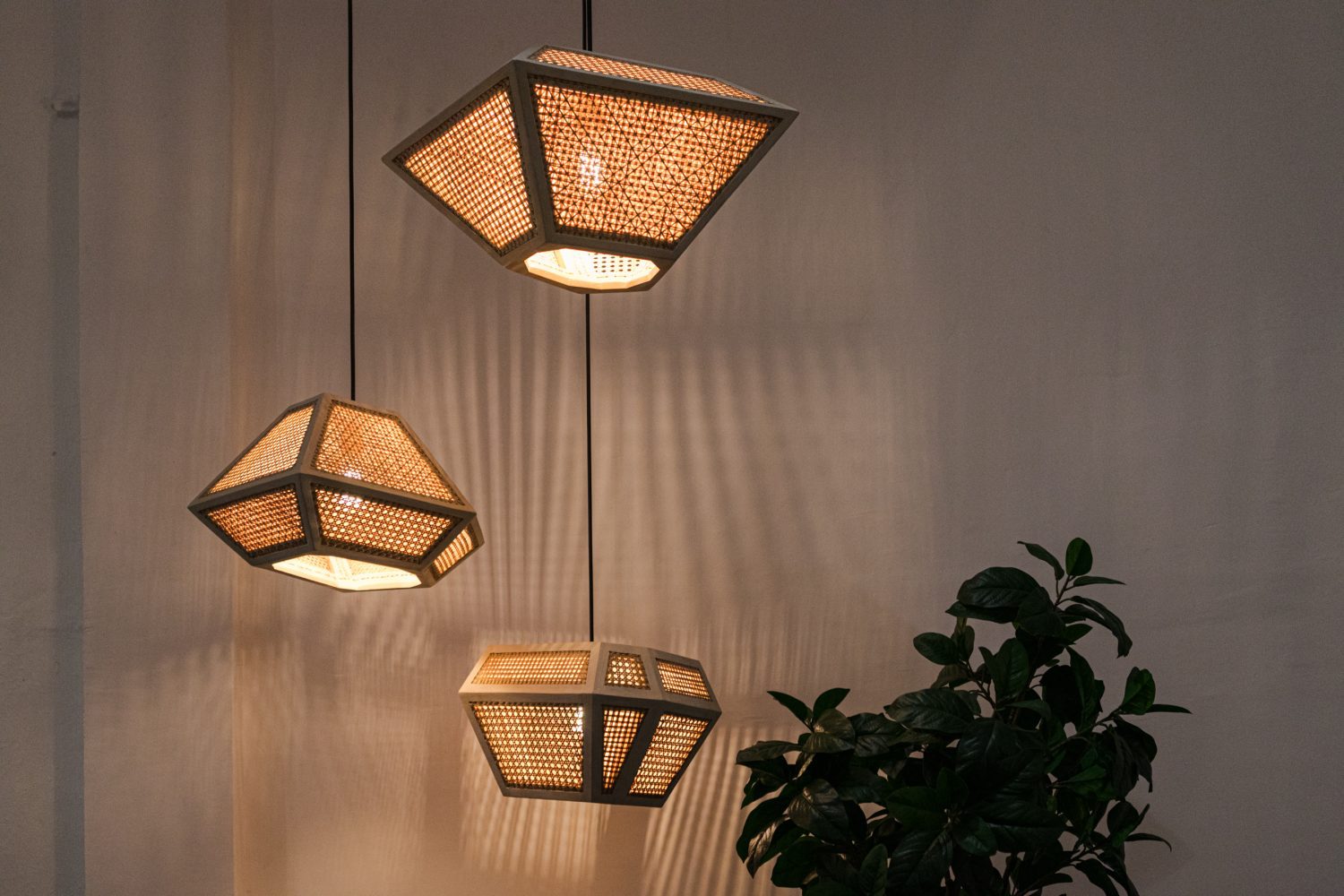 "If my designs could speak, their language would be Filipino."
View Collection
Features
As one of the country's most prominent designers, Ito's original pieces have received both local and international acclaim, including features from different publications around the world.
See More