Stories from Oman
Oman was never on my travel radar. I didn't exactly pay much attention when good friends have occasionally raved about it. One random evening though, chancing upon Oman at a travel journal pushed the idea further. And when I was offered the project to curate INDEX Dubai for CITEM last year, I thought that was the ultimate sign.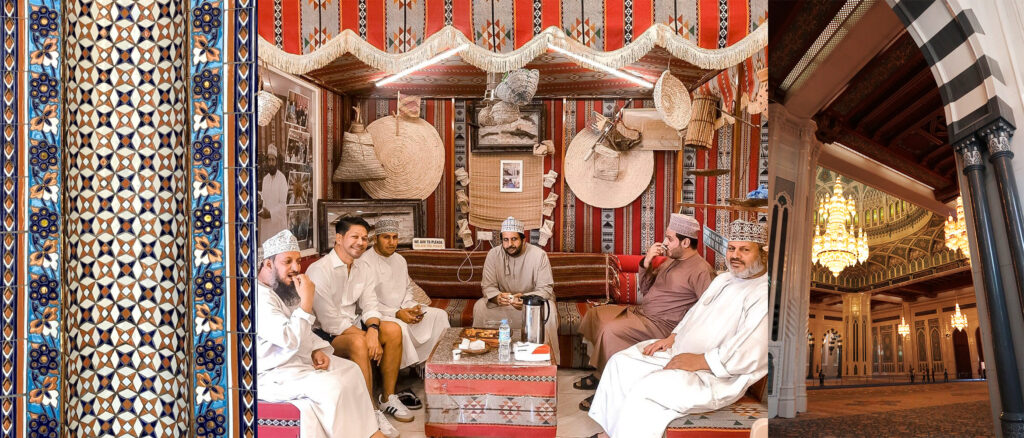 I've never been to this side of the world- can you believe it? It was always just a stopover during my other trips but has never been a real destination. I'm glad that the sands of time have brought me to the place, and I discovered it with fresh eyes. The highlight of the journey was realizing how rich the country was, culturally and economically. No wonder its former leader, Sultan Qaboos bin Said, who passed away earlier this year, was well-loved by the Omanis.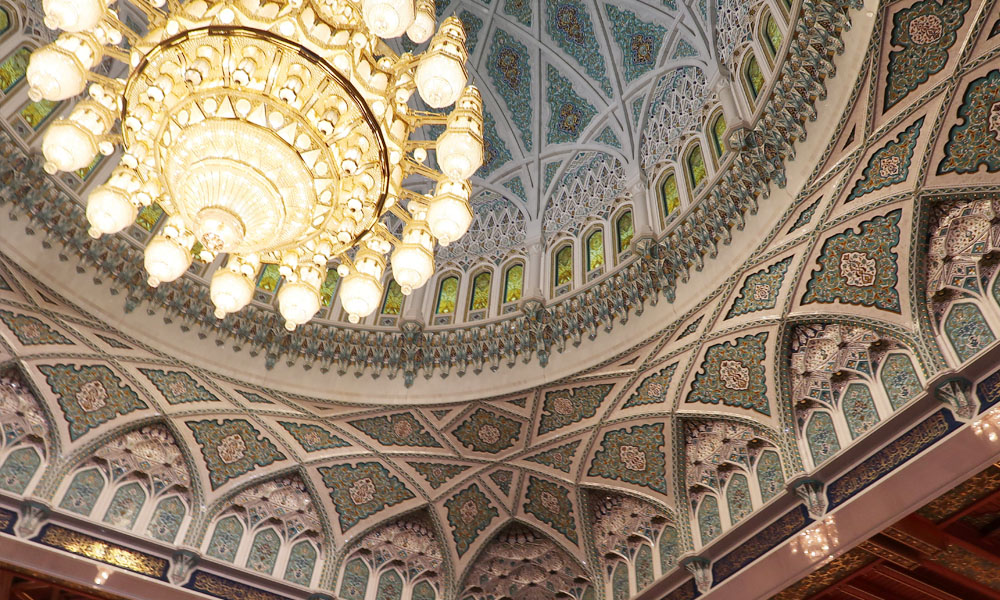 Despite its modernity and newness, Oman has its old-world charm still intact and vibrant. I got to visit their biggest Mosque at its capital Muscat while a trip to the ancient city of Nizwa allowed me to witness its famous early morning animal auction. Even nature feels untouched in Oman. I highly recommend exploring (and even taking a dip) at any of Oman's numerous wadis. Not to mention the country's inspiring desert scenery, which you can't miss.



Of course, none of my travels is ever complete without bringing home a souvenir or two. And boy, was it a delight! Muscat's many souks are treasure troves of all things Omani, with local merchants selling homewares and an assortment of accessories made from expertly woven palm tree leaves and traditional Bedouin silver, among others. Now, if only there's a magic carpet that can bring me back to Oman!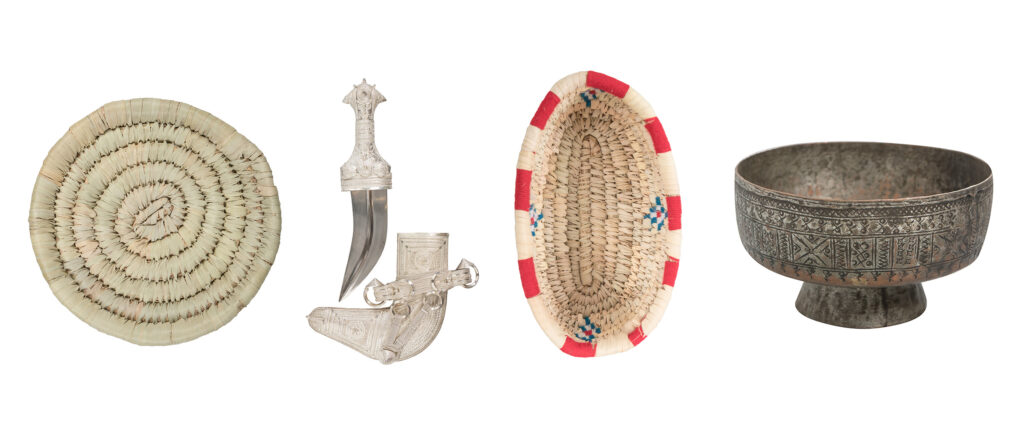 Fast forward to now, the few pieces that I selected from my Omani escape are now showcased at my store- "From The Neighborhood of Oman" as part of ITO KISH RETAIL SEASON THREE, Sept 24-27, Oct 1-4, 8-11, 15-18 & 22-25, 2020 (11-6 pm only). We will only accommodate two private appointments per hour. Please email us at info@itokish.com or send a SMS/Viber/WhatsApp to +63 917 182 0306 two days before your planned visit.

You can also check out the pieces from the comfort of your home through our online shop.