Stay Home
As the country goes through another restriction and we are forced to stay home, our ITO KISH Retail Season Five will have to wait for your visit. The good thing is, most of our new items are now online. If you feel like cooking, we have over ten new cookbooks, part of the over 40 new titles. The Orient collection ranges from decor, plates to containers, and more which you can buy online.

The best news is if you have been eyeing an ITO KISH Design piece such as the Gregoria chair, the Basilisa, or Santamaria, now is the time to get it as we will give a 20% discount for all online purchases from April 25 to May 8, 2021. All you need to do is use the code IKD20 during checkout. Some of the items might be in stock if you are lucky. If not, we have a 35-45 working days lead time for production.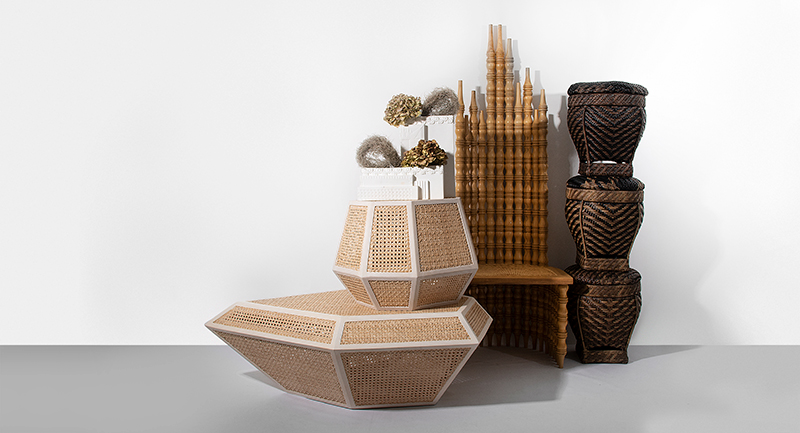 Stay safe, wear your mask and shield and do social distancing.