Everlasting Stories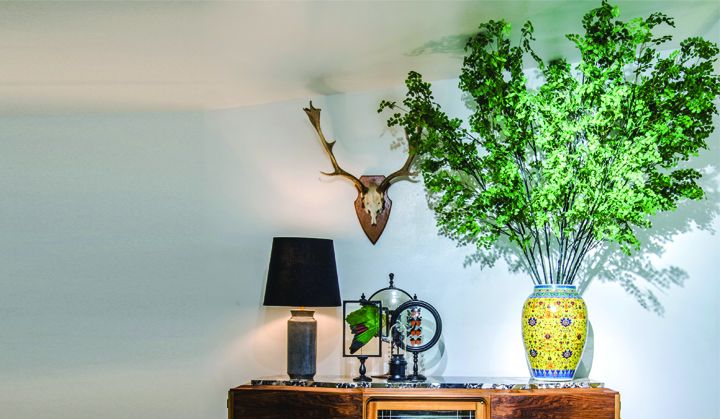 ________
Seasonless Blooms
An array of stunning flowers crafted in silk, rayon, and other fine materials is currently available at premiere interior decoration shop KISH STORIES.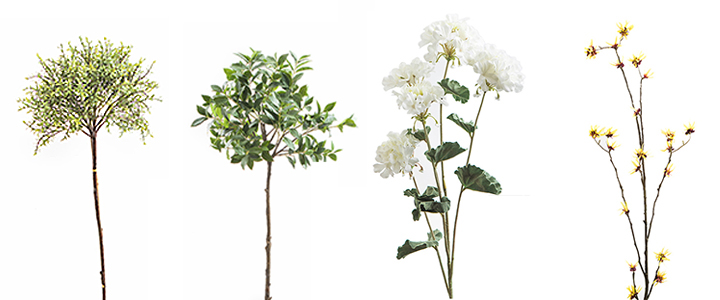 Pick from a variety of familiar and exotic blooms, including roses, lilies, orchids, ranunculus and hydrangeas, as well as selection of foliage, to complete a unique centerpiece for your home.
Life-like details, fast colors and durable craftsmanship ensure your long-lasting enjoyment. Complement your purchase with the right vase, mosses and fillers that are also available at KISH. Our store consultants are on hand to guide you through the selection, arrangement and care of imitation flowers.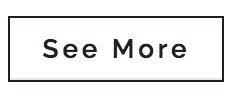 ________
Share Your Story

KISH STORIES launches a new initiative this September aimed at enriching the creative experience of young urbanites. Stories Under the Tree is a series of conversations featuring thought leaders in creative fields who will share their vision, inspirations and ideas to an audience of 20 pre-qualified individuals.
The series kicks off on 17 September, Saturday, with renowned photographer BJ Pascual talking about his profession, processes and inspirations.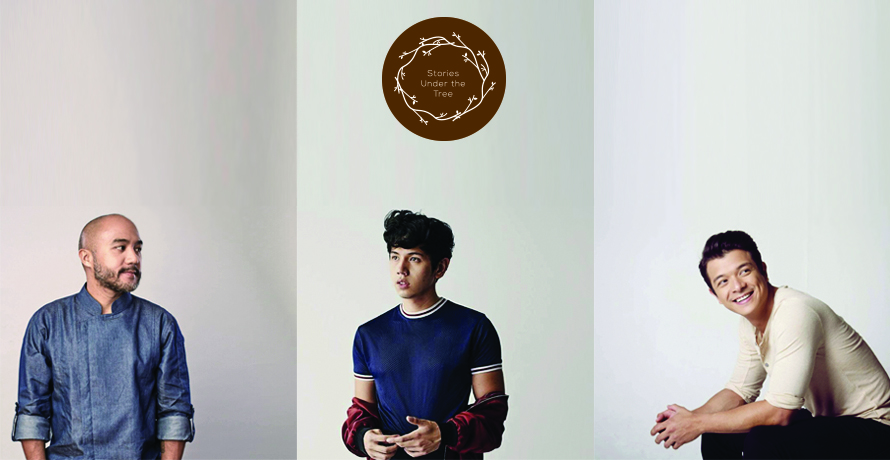 Other personalities scheduled to share their stories are award-winning actor, singer-songwriter, and creative blogger Jericho Rosales (November 2016), and chef-restaurateur JP Anglo (March 2017).
Interested parties must post a 'Selfie Under A Tree' on their Instagram account before 14 September 2016. Each post must include a short caption telling a personal story, tagged @itokish and @kishstories, and hashtagged #StoriesUnderTheTree. The first 20 individuals with the most interesting posts will receive an invitation to the first exclusive event. Visit our Instagram accounts @kishstories and @itokish for more details.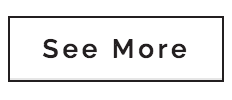 Cheers!