From the Neighborhood of Luang Prabang, Laos
I first visited Luang Prabang more than five years ago. With no expectations, the three-day trip turned out magical. During my recent 2019 visit to this UNESCO world heritage city, I found its magic still intact. I discovered pieces I love and want to share them with you.
A collection of limited pieces that I have personally handpicked.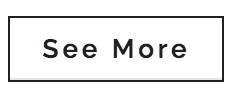 Cheers!