A Bountiful Harvest

________
Tabletop Essentials
Believe that it's possible to be happy and busy at the same time. During the Christmas season, our kitchen is one of the busiest rooms in the house. During holidays, I like to take the opportunity to transform it into my own happy space while getting creative with my meals.

(Vintage Silverware, Cake Knife and Server Set, Disposable Placemats: Pink- Salma, Blue- Etienne, Yellow- Adria)
Being in the season for merry feasting, decorations should.'t be limited to just the living room. Thus, I've included tabletop essentials in our holiday collection, to match your magical Christmas with a perfect traditional holiday dinner.

(Tea Strainer with Silver Rose)
Sourced from a wide selection of high quality suppliers are fine pieces of silverwares, all in shining bright pewter and gray shades. Some of my best picks are the Wine Chiller with intricate patterns of floral and nature elements; the Pewter Deer Salt and Pepper Shakers for its functional yet decorative use; the Butter Knife with a realistic squirrel sculpt as its handle; and the Silver Antique Pie Server featuring an ornate and complex design.

(Pie Server Antique Silver, Butter Knife, Salad Server "Grappes")
Aside from these, a dinnerware set from the Kristina collection will compliment these items well, and are a great way to start the new year ahead. We also have disposable placemats on hand that could be a feasible solution for those of you who are often busy with social gatherings.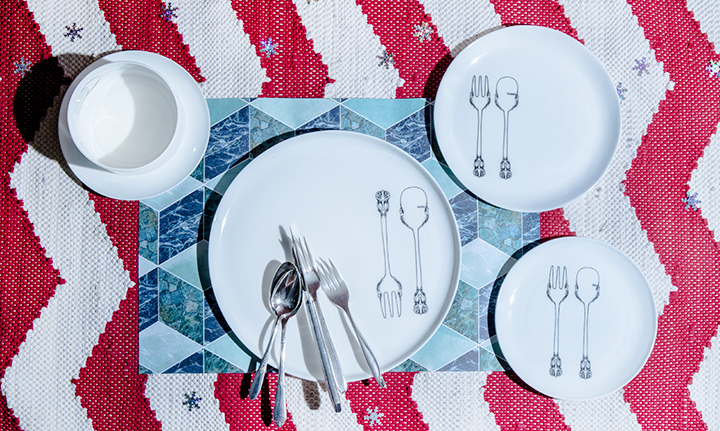 These fancy pieces will not only give your collection of tablletop essentials a revamp, but could also be a perfect gift for your friends and loved ones.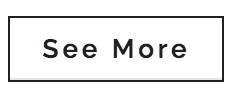 ________
Build Your Menu

Seasonal months and the festivities that come with them are the perfect excuses to indulge in good food.
Start upgrading your favorite holiday recipes with my preselected cookbooks. Make the most of your Christmas Eve dinner with What to Cook & How to Cook it – Fresh & Easy, a collection of 75 all-new, mouthwatering, step-by-step recipes made of fresh vegetables, fruits, meat, and fish; kick start with a special meal courtesy of The Silver Spoon – Quick and Easy Spanish Recipes and Quick and Easy Italian Recipes for a collection of 100 recipes that can be cooked in 30 minutes or less; and dig in with the Flavours of Sicily, by discover authentic classic recipes such as Arancini di Riso and Insalata di Tarocchi salad.

France the Cookbook is perfect if you're craving traditional and authentic French home cooking. You could also go for Middle Eastern flavors with The Middle Eastern Vegetarian Cookbook. This book has a collection of vegetarian dishes with an array of delicious breakfast foods, drinks, mezze, and salads.

What would the holidays be without parties? Party-Perfect Bites will make your life easy, full of great ideas of fresh, light bites, perfect for festive gatherings. Food & Beer makes a perfect match with any of these cookbooks, filled with 60 recipes from an internationally acclaimed chef/brewer duo, dedicated to the art of pairing beers with high-end dining.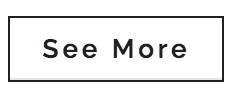 Cheers!