All Wrapped Up

________
Tree-mendous Delights
What would the holidays be like without any dazzling decorations to greet you upon entering your home? Luckily, KISH STORIES is stocked with all kinds of ornaments to brighten up your space.

Plenty of our selected Christmas ornaments are made with intricately patterned metal pieces in traditional Christmas shapes, such as fir leaves, wreaths, and snowflakes. Encrusted with gems in either silver or jewel-toned color palettes, the ornaments look absolutely stunning next to bright Christmas lights.
There's also a wide selection of glass and metal Christmas balls to choose from. Designed with lace and beads, these Christmas balls are available in beautiful gold, white, and silver shades. Some even feature detailed illustrations of animals, such as owls or deers, set against a snowy landscape. There are also hearts embellished with marquise diamonds, pinecone-shaped ornaments, and polyresin deer and bird trinkets – all unique, eye-catching pieces available on-hand. The quality of these ornaments is absolutely telling in their appearance.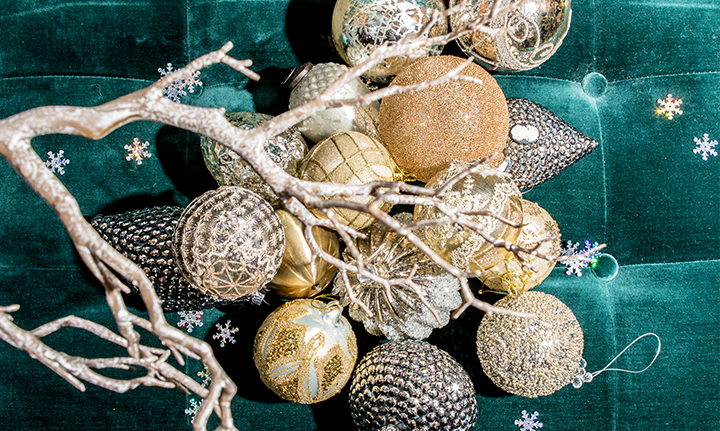 Adorn your Christmas tree with the help of our wide selection of ornaments. You can either mix and match them to create colorful fusions, like gems and polyresin trinkets, or set up a motif that will match your home's Christmas theme. I'm sure you'll find something that perfectly suites your holiday aesthetics.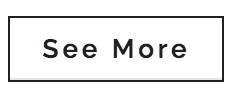 ________
Design Through Pages

Revamping your home this Christmas deserves a piece of advice and inspiration from a handful of design books that I have preselected. Design books also make great coffee table pieces or gifts for the holiday season.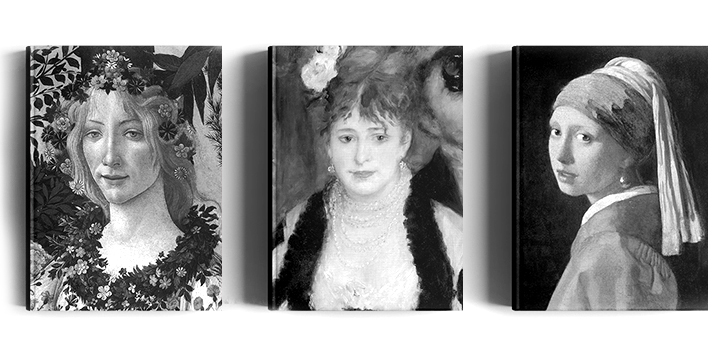 There's a wide selection of books available, from topics on interior decorating, to fashion, to collections on art history. Some of the titles include Living Retro by Andrew Weaving, which takes on many-faceted styles of interior design, from minimalist Scandinavian to colourful chic; Grace: The American Vogue Years which talks about the fashion world experiences of Grace Coddington, Vogue's creative director; Vermeer, Botticelli and Renoir, a collection of books about the introduction of these three artists' works; and The Design Book, a large collection of iconic designs and products.

Bring some Christmas cheer into your home with the help of KISH STORIES' design books. Every piece deserves a home on your shelf, or even your friend's bedside table.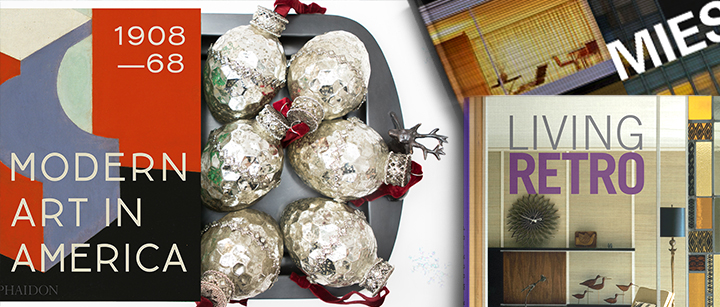 The KISH STORIES showroom is located at 233 Nicanor Garcia Street, Bel-Air II, Makati City. For the holiday season, the showroom will be open at 11am to 7pm from Monday to Sunday.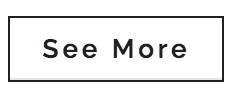 Cheers!