Treat of Trees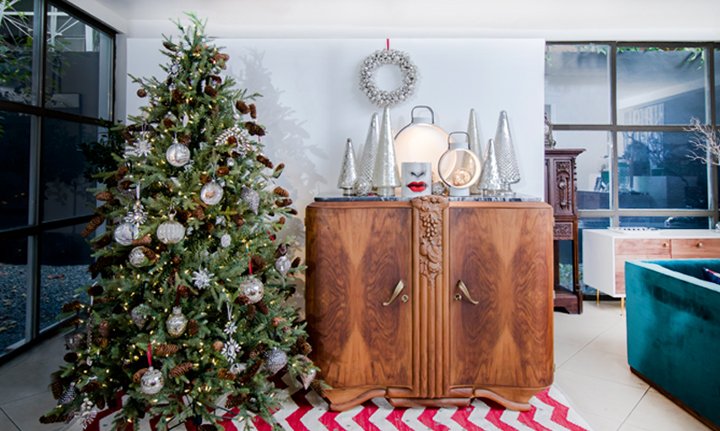 ________
Christmas Trees and Wreaths
As Christmas day draws closer, more decorations are beginning to pop up all over the place.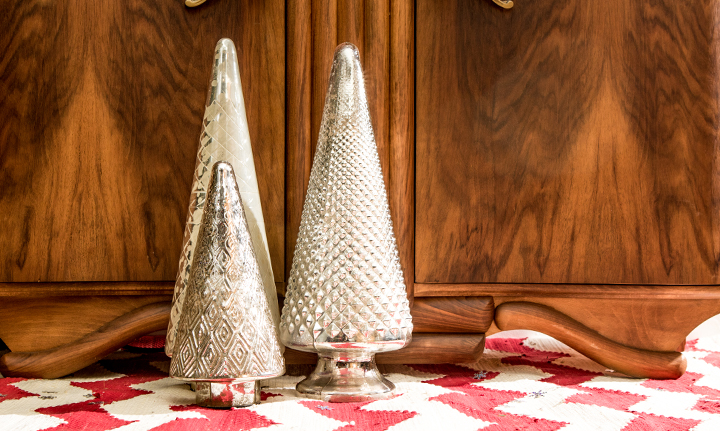 Whether at the mall, our own office buildings, or even in the homes of our loved ones, it's easy to notice the beloved Christmas trees and wreaths that are making prominent appearances.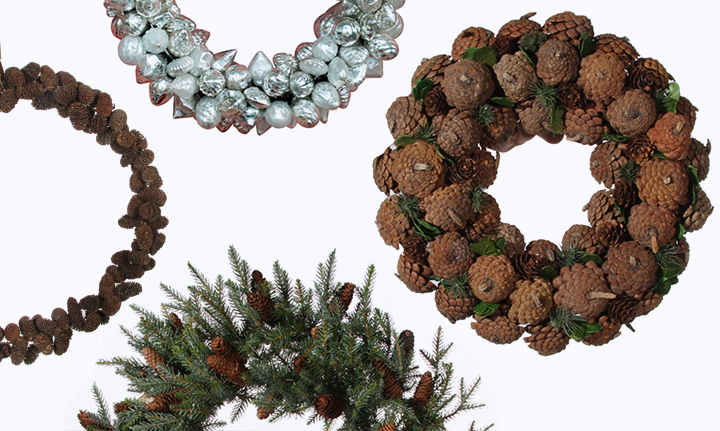 Trees and wreaths have always been a staple in holiday decorations and are a symbol of the magic that Christmas brings. As the 'Ber' months come around, KISH STORIES carries on this beautiful tradition of Christmas decorating by bringing in a selection of trees and wreaths. Available in a variety of sizes and embellished with an elaborate assortment of pine cones, ribbons, and LED lights, these classic decors will make a truly magical display of your home, and are a fantastic complement to your holiday festivities.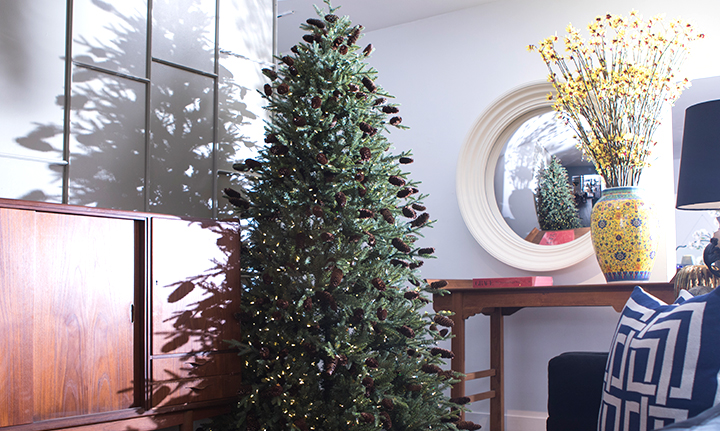 Each item is beautifully crafted to embody the Christmas spirit. The variety in materials and designs of each piece creates a fantastic contrast of textures and colors when put together, while still keeping a cohesive theme of green fir and brown bark, with splashes of warm jewel tones and gold and silver accessories.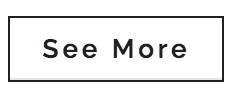 ________
Believe in Miracles
Christmas is here again. It is a marvelous opportunity to uphold the power of saying, "I believe."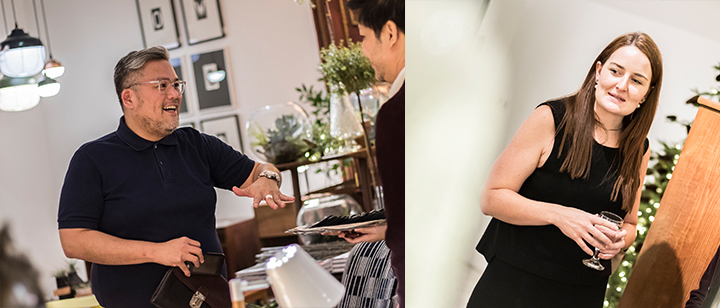 (Rajo Laurel; Jessica Shields)
Believe that this is the season to be happy, thankful, loved, humble, kind, and blessed. Believe that your struggles and achievements are what made this year a worthwhile experience. Believe in owing it to yourself to accept the blessings and gifts that come your way. All these and more are enough reason to celebrate the yuletide season.

(Loralee Soong, Rachel Wenger; Malou Romero, Ito Kish)
The evening was full of wonder and excitement, as our guests began to arrive in anticipation of the surprises that awaited them. Upon entering the showroom, people stood in awe of the brilliant displays of antiques and trinkets that adorned every surface. Music from a guest violinist flooded the store with a serenade of Christmas tunes and contemporary pieces. The true life of the party, however, was brought by the guests who worked up a great buzz surrounding the beautiful ornaments that KISH STORIES had to offer them for the evening.

(Jona Romualdez, Candy Dizon; Ellen Hari-Ong, Benson Hari-Ong)
Guests that made appearances at the event includes my friends, designers, some press and media, and patrons.
The gift-drawing portion of the event caused excitement amongst the party goers. Each one held their breath while drawing an envelope from the raffle, in hopes of bringing home a grand prize before the night ended. A lot of our lucky guests brought home special gifts care of KISH STORIES, and gave them the power to believe once more in receiving good things from the unexpected.
(Leslie Ty Gosingco, Meme Co; Miguel Rosales, Janina Dizon Hoschka, Mitzi Pangilinan)
The night ended in good vibes and generous hearts, with each person charmed by the experience. Brought together by food, drinks, music, chatter, and gifts, the event was a true display of togetherness and cheer this holiday season.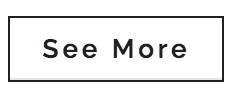 Cheers!